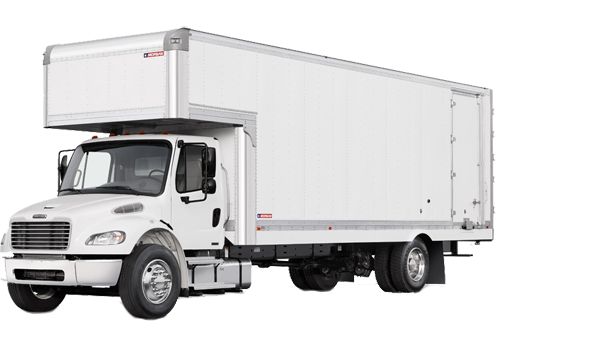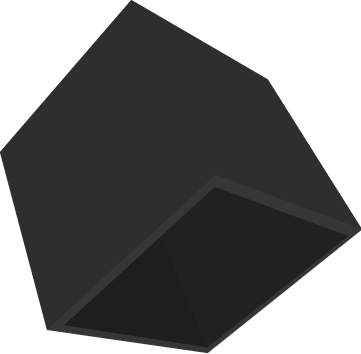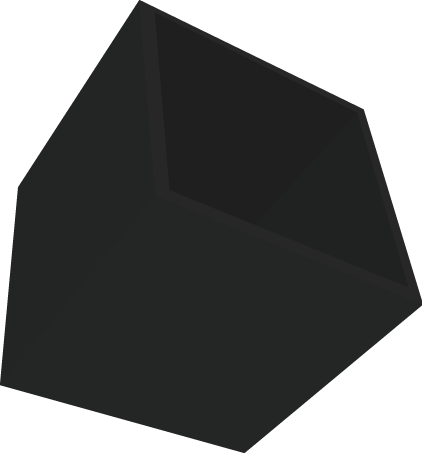 Professional Moving
Reliable
Affordable
25 Years Experience
Piano Movers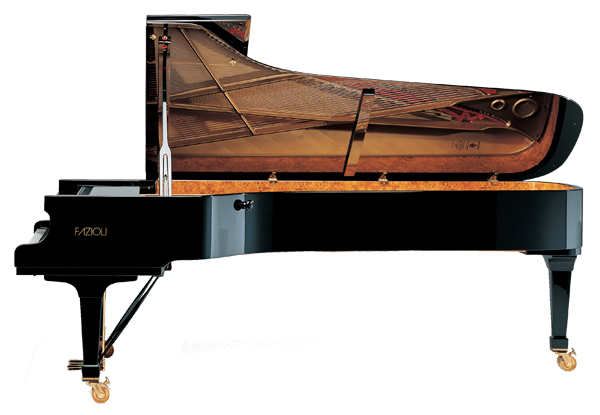 Piano Moving Services
Moving is a stressful time in anyone's life, especially if you have to relocate precious possessions like your piano. Of course, you don't want to entrust belongings of this caliber with just anyone, which is why you should let professionals take this burden off of your shoulders. Here at Piano Moving Services, we will successfully transport your piano and secure it in the correct placement at your new Georgia or North Carolina home.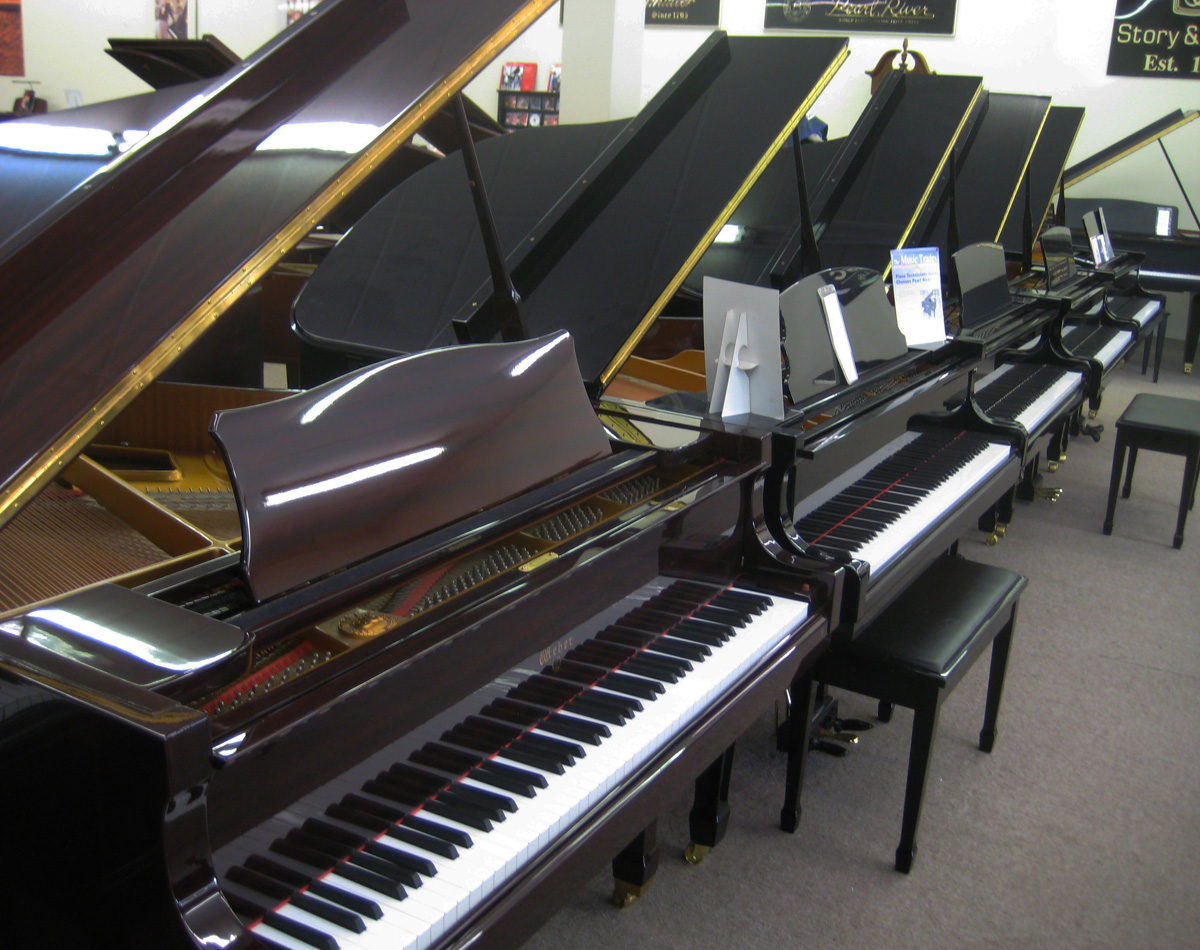 Benefits of Piano Moving Services
Here at Piano Moving Services, we know that your piano is one of your most prized possessions. Not only are pianos gorgeous pieces of furniture, but they are also delicate instruments which need to be handled with the highest level of care. With our experienced team of moving professionals and fleet of quality trucks and trailers, you can rest assured knowing that your piano is in the best hands.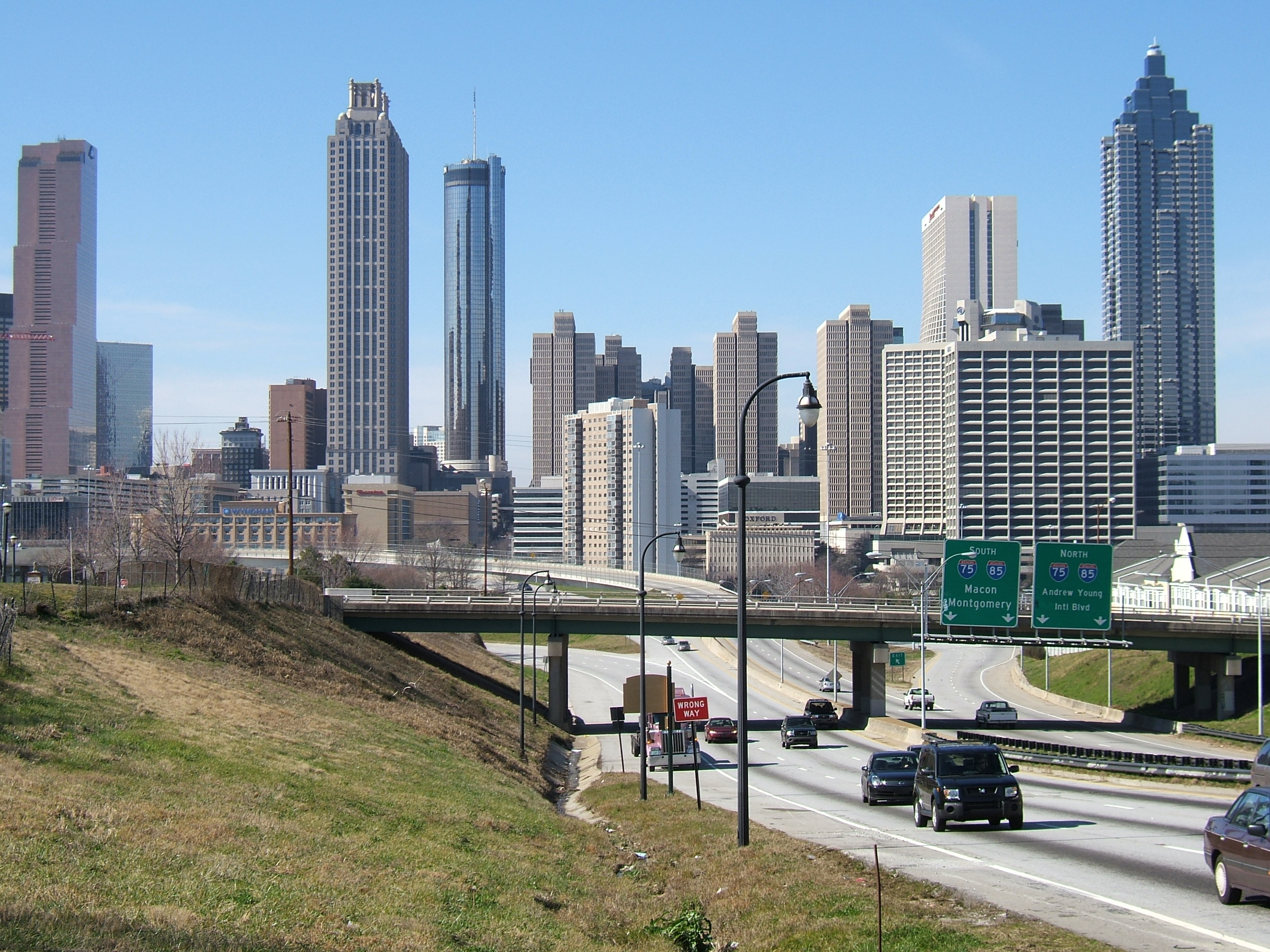 Atlanta, Georgia
Navigating through Atlanta can be stressful, even if you're not moving. Our experienced drivers know the roads through Atlanta like the backs of their hands and are able to safely get your piano from point A to point B. If the infamous Georgia-humidity is a concern for you, have no fear, for our team has the tools they need in order to protect your piano from damage.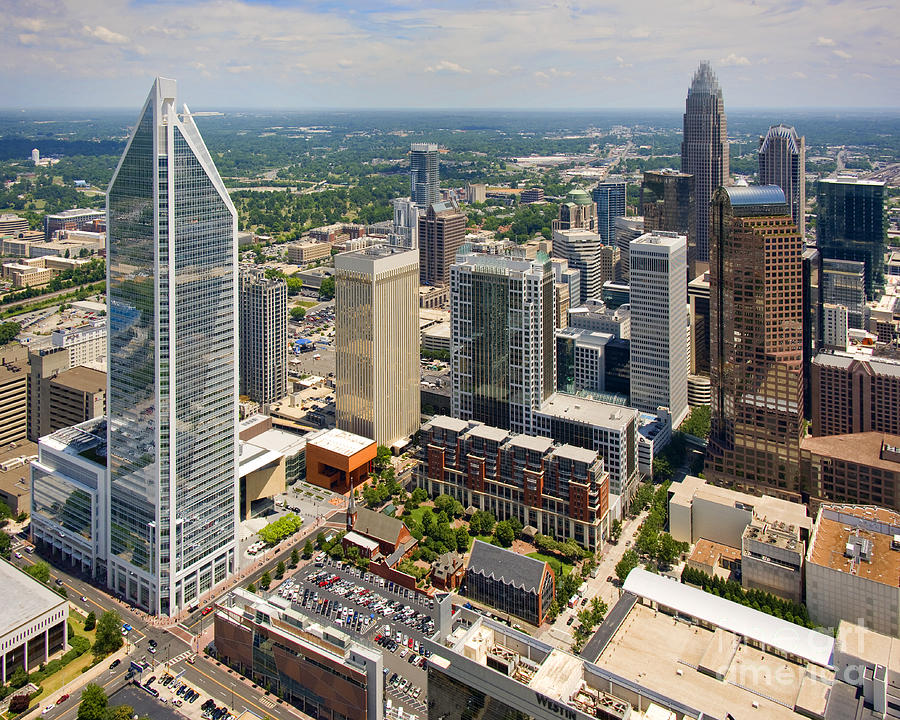 Charlotte, North Carolina
Sitting just on the crest of North Carolina and South Carolina is the beautiful city of Charlotte. If you plan on moving to this area, we can move your piano for you. Once at your new home, we will help place your piano in the correct room that is best suited for a piano.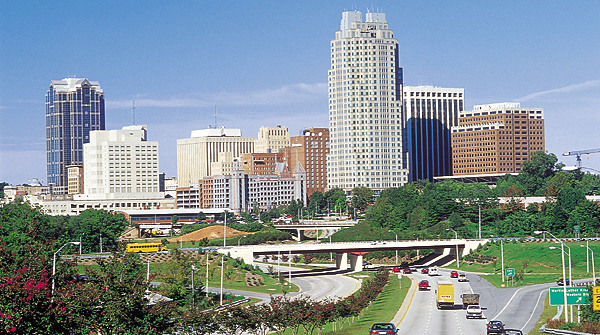 Raleigh, North Carolina
Whether you are moving in or out of Raleigh, North Carolina, we can help you get your piano to where it needs to be. Special padding and straps will ensure that your piano is ready for its big travels. With our door-to-door moving services, we will prepare your piano for the trip so that it arrives safe and sound at your new home.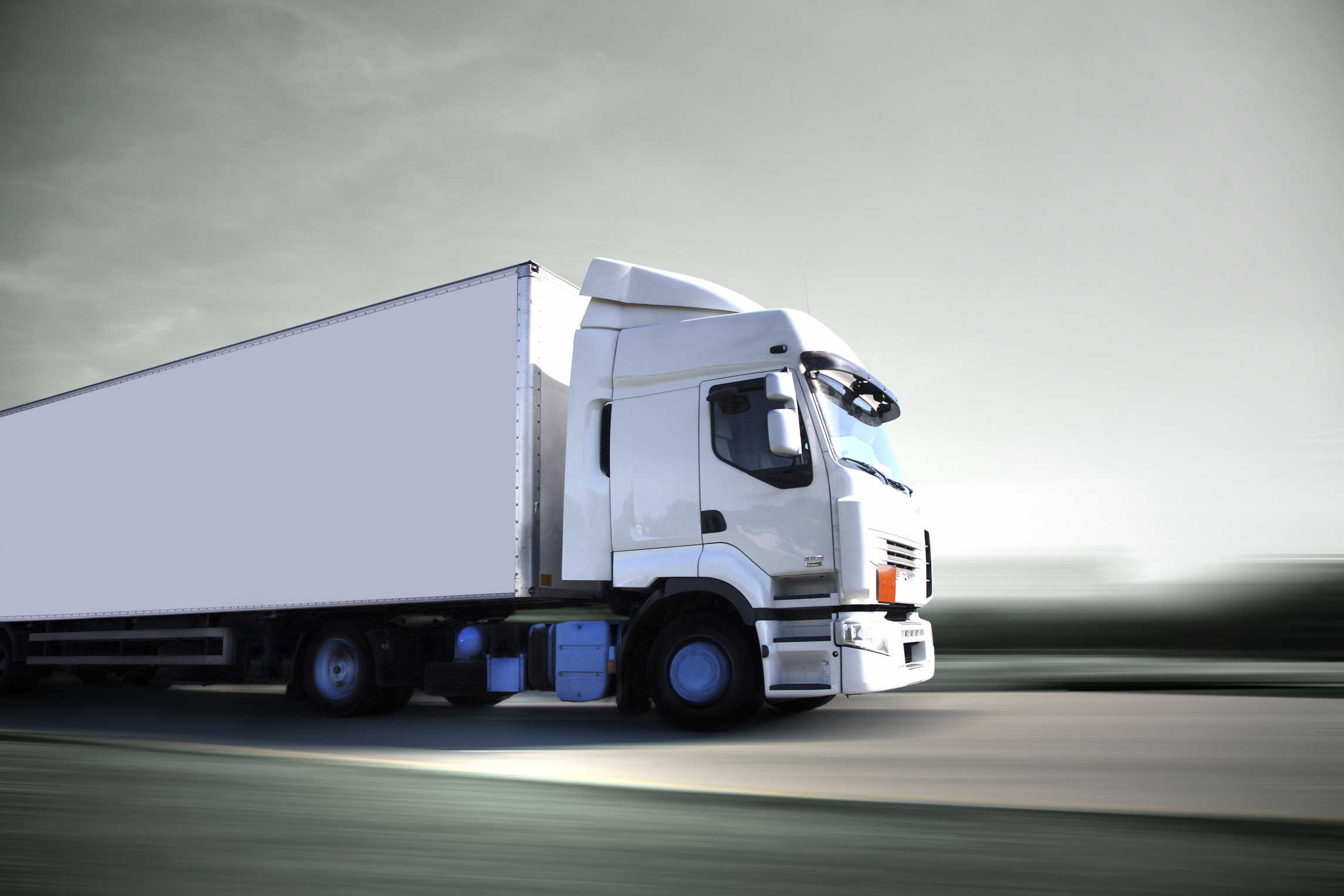 Movers and So Much More
At Piano Moving Services, we are invested in your piano more than just moving it to your new home. Your piano buying should not be limited to your concerns about moving, for we will care for your piano as if it were our own. In your new home, we can help you determine where the piano should go in regards to the proper air quality and temperature conditions.
Professional Piano Moving Services
Moving pianos long distance for over 25 years, we have the experience and the expertise
Other Service Areas:
Georgia
North Carolina
South Carolina
Florida